Disco Hire, Rental and Sales:
Get on that dance floor and boogie with our complete range of mirror ball & disco lighting. Strobe the room or fog the floor with our range of special effects.
Widely used Disco equipment: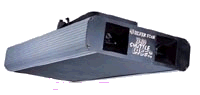 Create awesome animated pictures, logos, and designs that can be projected onto a wall or floor. Laser lights have loads to offer, not only the image they create but the effect they have as they pass through the air. Add a thin layer of fog through the air and each beam becomes distinct.
Learn More

Intelligent moving lights take your lighting to a whole new level. With a variety of patterns and shapes, moving lights bounce all around the room capturing everyones attention as they sweep past.
Learn More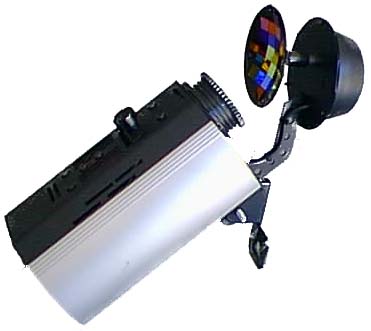 Effects lights come in many shapes and sizes and each offer an individual effect. Effects such as Water Wave look amazing projected onto a wall.
Learn More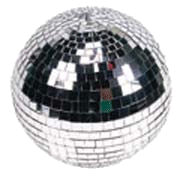 Step back to the retro 70's with any mirror ball. Mirror balls add a great effect to any dance floor. Aim a light straight onto the 100's of tiny mirrors and watch it refect around the room.
Learn More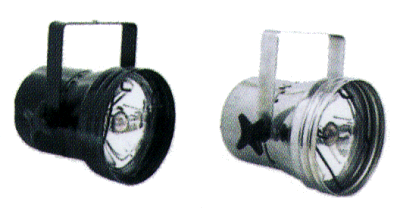 Pin spots are the perfect way to get that disco effect from a mirror ball, not only that but they are great for highlighting a small area.
Learn More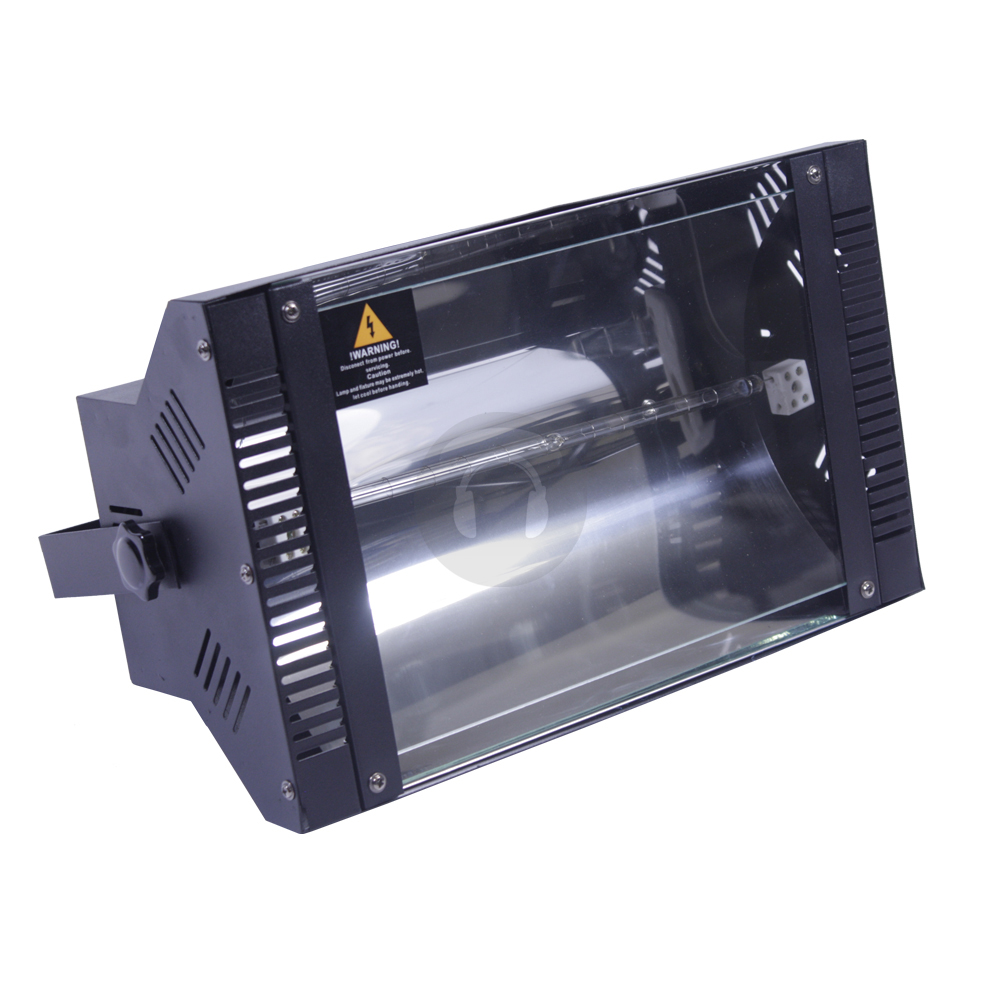 Add a strobe to your next party and get it flashing in time with the music or use it for an intense buildup in your music. Strobes have a varible speed and brightness so you can achieve the impact you are after.
Learn More

Par cans are commonly used in theater but are also great on stage and at a party. Par cans offer a good wash of light and with the use of a coloured gel you can change an area from white to any colour of your choice. Par cans also make a great uplight on walls adding a subtle colour.
Learn More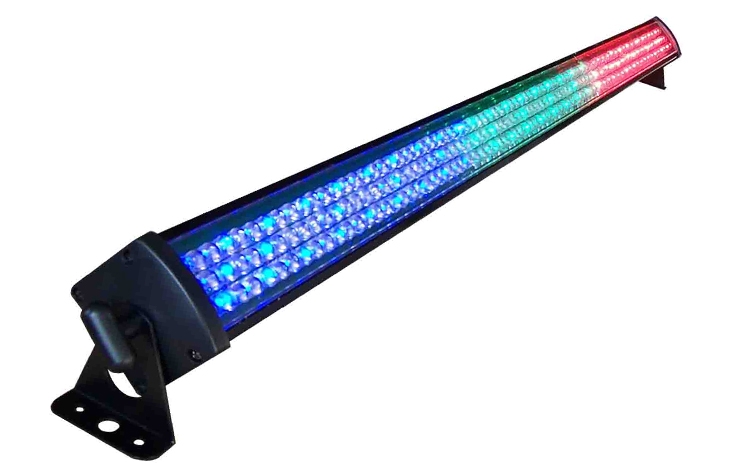 LED's have changed the world of lighting. LED's offer an endless choice of colour and brightness. If you are trying to uplight a wall or light a dance floor LED's are a great way to go. LED bars and lights offer many flashing patterens that capture the attention of the whole crowd.
Learn More
Birthdays and Disco
Dance floor looks for 18ths and dicso parties